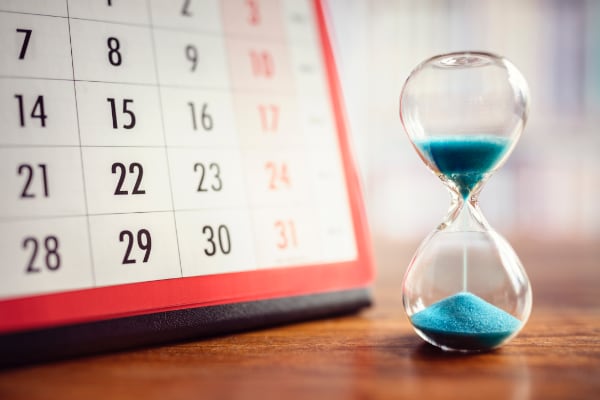 The length of time it will take to conclude and resolve your Oregon Car Accident, Motorcycle Accident, Or Bicycle Accident case is dependent on a number of factors, only some of which are within your control. These include:
Your Choice of Lawyer: Selection of an experienced lawyer to handle the legal hurdles in your Oregon personal injury case, including insurance company negotiations and potential litigation (should it become necessary), dramatically can change the timeline of your case.
Severity of Injuries: The scope of your injuries as well as the medical treatment necessary for you to adequately proceed with an accident claim.
Negotiations: In a large number of Oregon Car Accident, Motorcycle Accident, Or Bicycle Accident cases, the insurance company will "lowball" the early settlement offers to an accident victim, often attempting to pressure the victim into taking a lesser amount then the claim is worth. An experienced Oregon Car Accident, Motorcycle Accident, Or Bicycle Accident lawyer will anticipate the "stall and delay" tactics commonly used by insurance to wear down clients. The attorneys at Pacific Injury Law Firm won't be bullied, stalled, or intimidated by insurance companies.
Accident Investigation: Preparation for trial or even negotiations requires knowing exactly what occurred in an accident. A lawyer working on your case may need to use one or several investigators or specialists to reconstruct the facts, depending on the type of accident in which you were involved. Further investigation may be needed to identify all the potentially liable parties or witnesses.
Litigation: Sometimes negotiations fail, or an insurance company simply is unwilling to pay what an Oregon claim should be worth. If a settlement cannot be obtained, your attorney would likely need to file a lawsuit and proceed to trial. In that event, the time of resolution is controlled by issues including the evidence discovery process, mediation, depositions, and further negotiations with the defendant's insurance company.