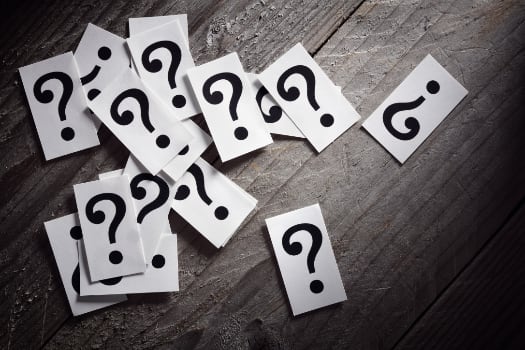 Q: Will my insurance pay my bills if I am hit by a car and injured while riding my bicycle or walking?
A: It depends on what kind of insurance you carry. IIf you have your own car insurance, an Oregon bicycle accident injury lawyer can help you use your automobile's PIP ("personal injury protection") insurance to immediately provide coverage even if you injured while riding a bicycle or walking. Additionally, assuming you have health insurance, that coverage will begin to pay medical bills after PIP is exhausted, or to the extent that any procedure is not accepted by PIP for some reason.
After that, unpaid claims or co-pays can be submitted to the insurance of the driver who injured you. Your insurance may then try to seek reimbursement from the driver's insurer behind the scenes, assuming the car involved in the accident was at fault in the accident. This recovery of funds between insurance companies is called "subrogation."